Fundamentals of Nursing - Text and Clinical Companion Package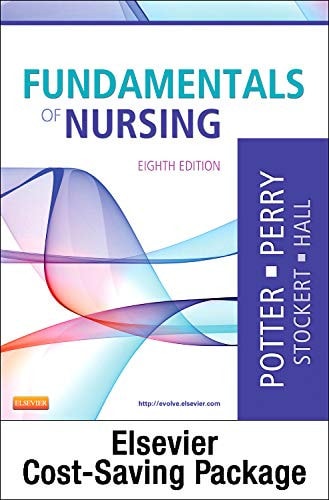 Authors:
Potter RN MSN PhD FAAN, Patricia A. - Perry RN EdD FAAN, Anne Griffin - Stockert RN BSN MS PhD, Patricia - Hall RN BSN MS PhD CNE, Amy - Peterson BA RN BSN MS, Veronica
ISBN 10:
0323091806
ISBN 13:
9780323091800
Edition:
8
Published:
2012
Publisher:
Mosby
Format:
Paperback
We are sorry, we cannot find this book (
ISBN: 9780323091800
) for sale in any merchant site.
It is likely out-of-print or a custom edition for your school.